Barangay "Logon" , Malapascua Island
Barangay Logon is the only Bario on Malapascua. It is the "maincity". There are several more sitios, all together have a population of about 3000 people.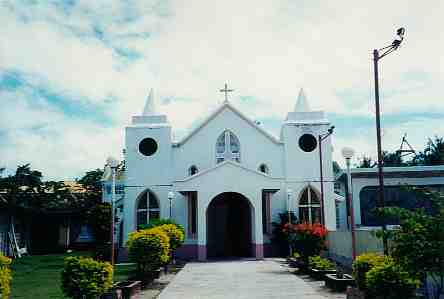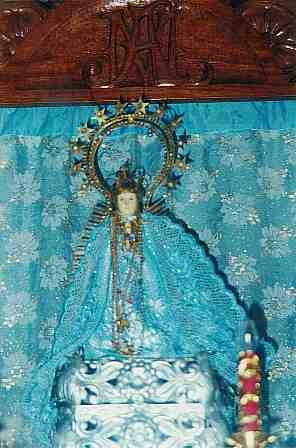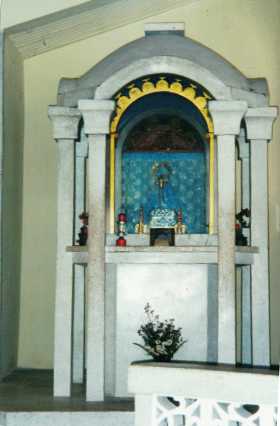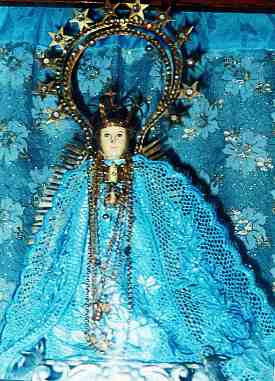 This is the church from LOGON and it keeps a mysterious secret: Inside the Church is a small statue of holy Maria, called
"Birhen de los Desamparados".
The statue is today about 35 cm high, but.... ...when it whas made (more the 50 years ago) the statue whas only 15 cm tall. From birth on, the statue grown up to almost 35 centimeter. Every year the statue grows continously about 4-5 mm!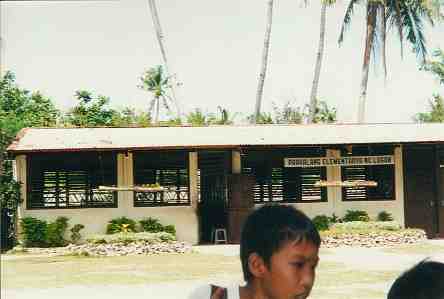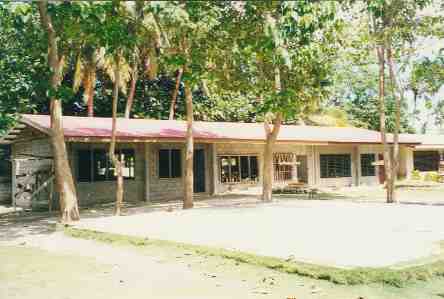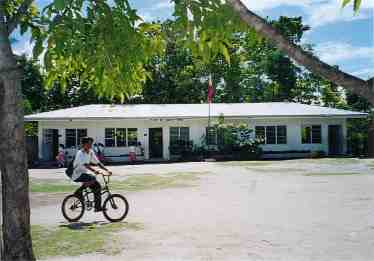 Elementary School in LOGON / Malapascua
High School in Logon / Malapascua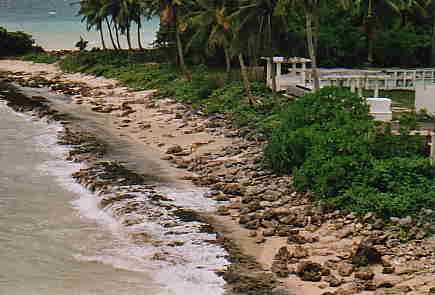 Visayan Sea, Cebu, Philippines,